Bain & Co names Australia PE head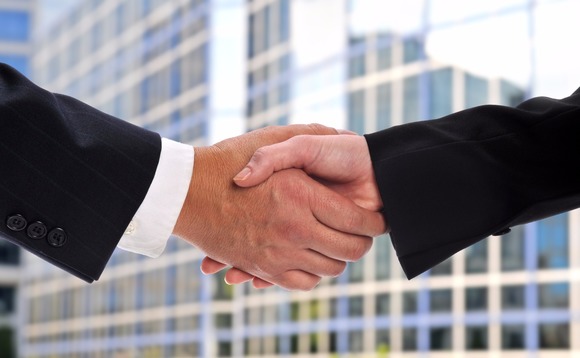 Bain & Company has appointed James Viles as head of its Australia private equity practice, a newly created role.
Based in Sydney, Viles will be responsible for leading growth, operations and strategy in the consulting firm's local business. He has about 10 years of consulting experience in Australia, the UK,...