PE-backed JD Logistics raises $3.2b in Hong Kong IPO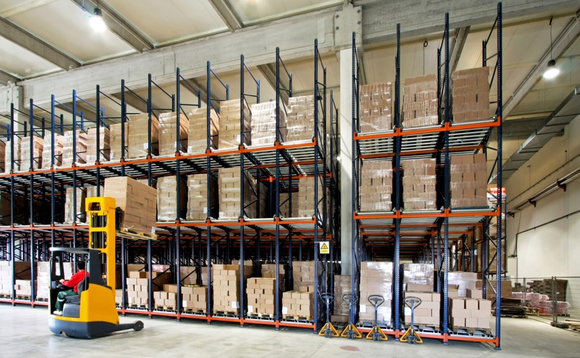 JD Logistics, a supply chain solutions and logistics provider that spun out from Chinese online retailer JD.com, gained 3.3% on its Hong Kong trading debut following a HK$24.6 billion ($3.2 billion) IPO.
It is the fourth-largest private equity-backed offering in Asia in the past 12 months and the third largest in Hong Kong. Second spot in Hong Kong is also occupied by a JD.com spinout: JD Health raised...