China online education player Zhangmen targets US listing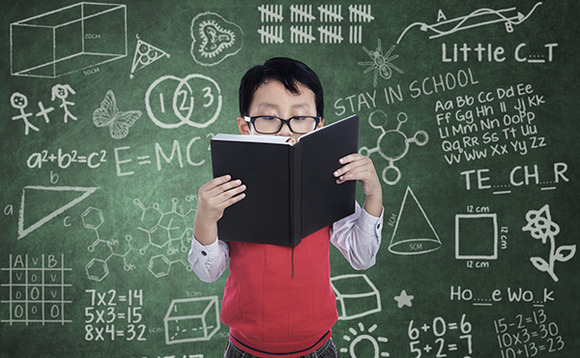 Zhangmen, a private equity-backed Chinese online K-12 education platform specializing in one-to-one and small-class tuition, has filed for a US IPO.
Genesis Capital is the largest shareholder, with 15.8%, having led Zhangmen's $120 million Series D round with Warburg Pincus in 2017 and re-upped in a $350 million Series E two years later. The Series...