Japan microsatellite developer gets $24m Series C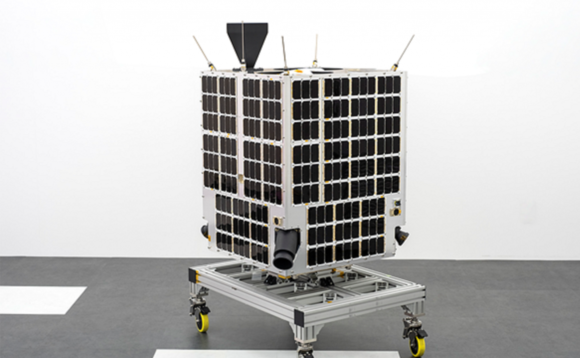 Japanese microsatellite developer Axelspace has raised JPY2.6 billion ($24 million) in Series C funding from a group of domestic VCs, including Sparx Group.
Sparx is investing via its Space Frontier Fund, which reached a first close last year of JPY8.2 billion against a target of JPY15 billion. It was joined by Japan Post Investment Corporation, Mitsubishi...