Hong Kong NFT player raises $89m at $1b valuation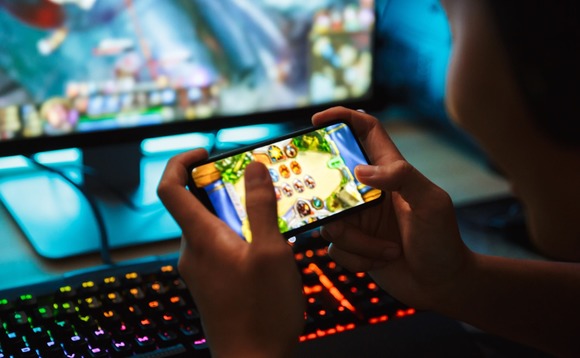 Hong Kong's Animoca Brands, a blockchain-based games developer diversifying into non-fungible tokens (NFTs), has raised $88.9 million from a group of VCs at a valuation of $1 billion.
NFTs are blockchain-based assets that – unlike popular cryptocurrencies – are considered individually distinct and uninterchangeable. The idea is to leverage the cryptography and disintermediated nature...