SoftBank increases commitment to second Vision Fund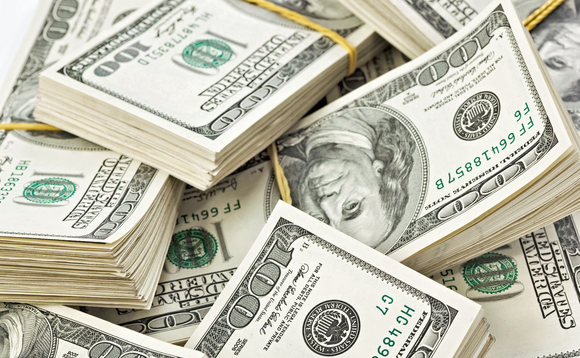 SoftBank Group has increased its commitment to Vision Fund 2 from $10 billion to $30 billion after a revival in the fortunes of Vision Fund 1 meant the company returned to profit over the past 12 months.
Fund 1 closed at $98.6 billion in 2018, with SoftBank contributing one-third of the corpus. Twelve months ago, performance had failed to meet expectations. As of March 2020, $81.3 billion had been deployed,...