LG Chem to anchor IMM's Korea battery fund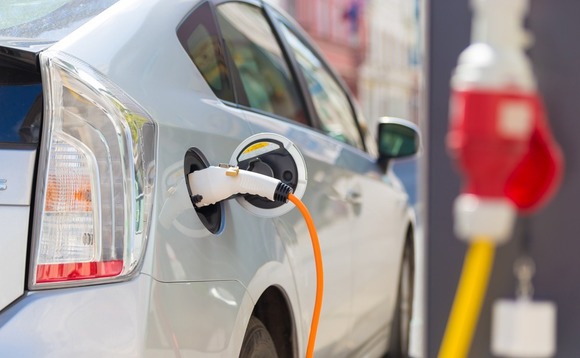 IMM Private Equity's recently established credit unit has launched a KRW400 billion ($353 million) Korea-focused fund that will invest in components for electric vehicle (EV) batteries and other environmentally friendly industrial materials.
LG Chem, Korea's largest chemicals producer and a subsidiary of conglomerate LG Corporation, has agreed to invest KRW150 billion as an anchor LP. This is the first time it has taken on such a role for...