KKR relaunches IPO bid for Australia's Pepper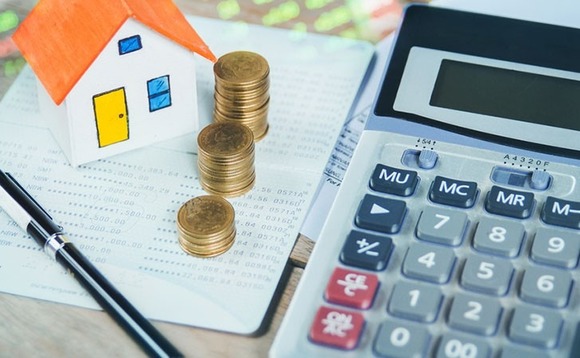 KKR has returned to the market with Australia-based mortgage and asset finance lending business Pepper Money – a year after a previous IPO failed to get traction – seeking to raise up to A$500.1 million ($394 million).
The company will sell 173.2 million shares at A$2.89 apiece, according to a prospectus. This equates to a market capitalization of A$1.27 billion. There will be no partial exit. The offering comprises...