Apollo offers $3.1b for Australia sports betting business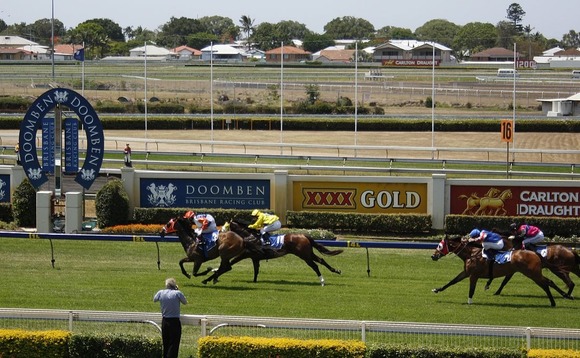 Apollo Management has submitted a A$4 billion ($3.1 billion) bid for the wagering and media and gaming services businesses of Tabcorp Holdings, Australia's largest gambling company.
Alternatively, the private equity firm is interesting in acquiring the wagering and media assets alone for A$3.5 billion. A Tabcorp filing refers to it as a revised proposal, but this is the first time...