Quadrant returns to Australia's pet services space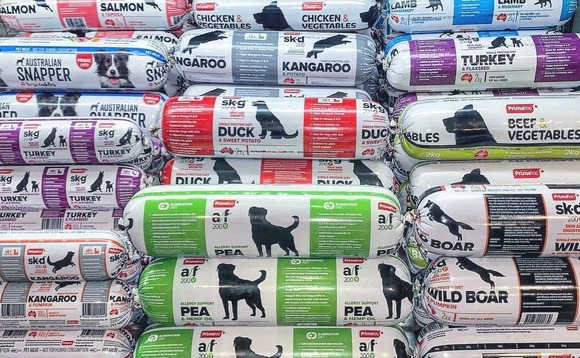 Quadrant Private Equity has ventured into the pet services space for a third time with the acquisition of a majority stake in Australian pet food manufacturer Prime100.
The investment comes from the GP's A$400 million ($310 million) growth fund, which writes checks of A$30-50 million for minority and control positions. Several other portfolio companies own consumer...