Chinese COVID-19 vaccine developer Clover files for IPO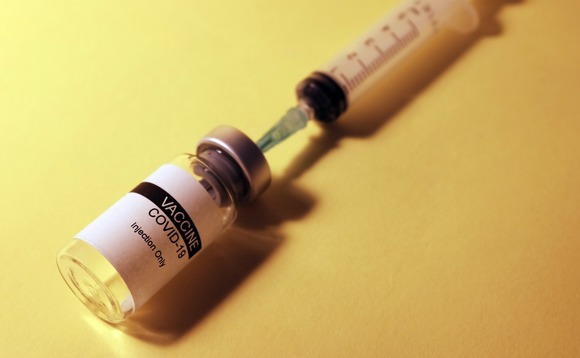 Clover Biopharmaceuticals, a Chinese pre-revenue drug developer that has raised $315 million across several funding rounds since 2011, has filed for a Hong Kong IPO.
The company claims to be a leading COVID-19 vaccine developer and potentially one of the first companies to commercialize a protein-based COVID-19 vaccine globally. Its vaccine candidate can survive at...