Rising Japan exits staffing services business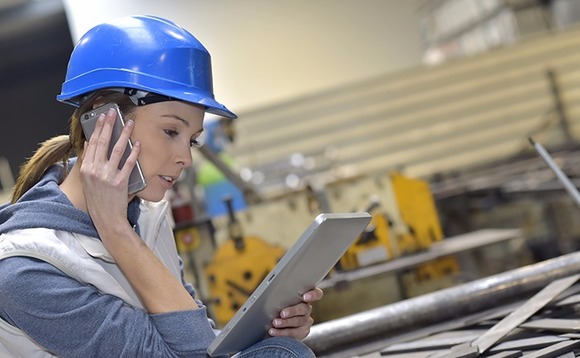 Rising Japan Equity, a domestic private equity firm, has agreed to sell Progress, a staffing and contracting services provider, to listed staffing solutions business UT Group for JPY3.09 billion ($28.6 million).
The GP acquired a 100% interest in Progress in July 2019 for an undisclosed sum. The investment was made via Rising Japan Equity No.2 Investment Enterprise, which closed at JPY30.75 billion in 2016. ...