China-backed Oatly pursues US IPO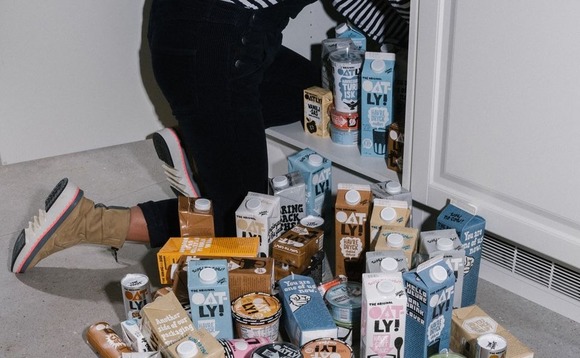 Oatly, a Swedish oat-based, dairy-free beverage brand backed by a joint venture between China Resources Group and Verlinvest, has filed for a US IPO and put in place a mechanism for an additional Hong Kong listing.
China Resources and Verlinvest, an investment firm established by the founding families of the Anheuser-Busch InBev brewing empire, formed China Resources Verlinvest Health Investments in 2016. It targets...