KKR, DCP back China's Adopt A Cow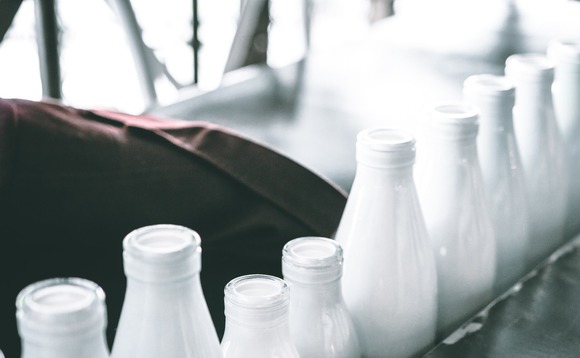 KKR and DCP Capital Partners have jointly invested in Adopt A Cow, a China-based dairy farm operator that pursues a direct-to-consumer sales model underpinned by digital tools.
The company is a combination of two investment themes, one established and one emerging. Adopt A Cow taps into Chinese demand for high-quality, high-transparency dairy products with a vertically integrated...