CPE hits $1.8b first close on China fund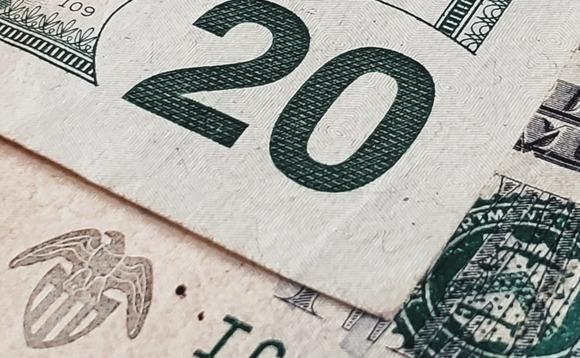 CPE has reached a first close of $1.8 billion on its fourth US dollar-denominated fund following a six-month period punctuated by three new investments and four portfolio company IPOs.
The firm – formerly known as CITIC Private Equity – has set an overall target of $3 billion, up from $2.2 billion in the previous vintage, according to a source close to the situation. CPE is the...