Long Hill raises $300m for third China VC fund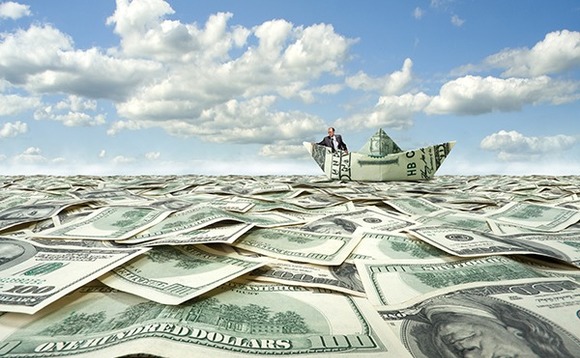 Long Hill Capital closed its third US dollar-denominated fund at $300 million with a remit to pursue healthcare and longevity-related opportunities, which includes start-ups focused on wellness and services aimed at aging consumers.
Founded in 2016, Long Hill Capital now has RMB6 billion ($917 million) in assets under management, having raised $265 million for Fund II in 2018 and $125 million for its debut vehicle in 2016. Fund...