L Catterton invests $182m in Japanese healthcare business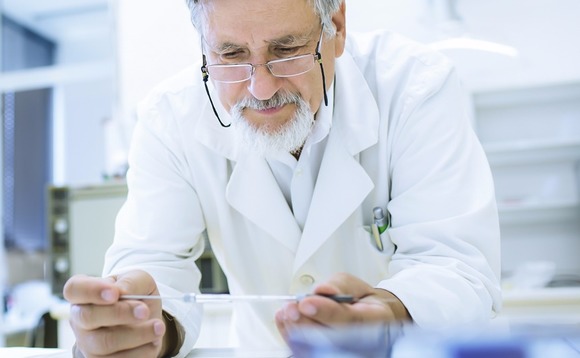 L Catterton has invested JPY20 billion ($182 million) in PHC Holdings Corporation, a Japanese healthcare business – formerly known as Panasonic Healthcare – backed by KKR.
The PE firm is currently deploying its third pan-regional fund, which closed at $1.45 billion in 2019, although PHC's statement does not specify which vehicle made the investment. L Catterton will support...