Qingsong raises $153m for fourth China VC fund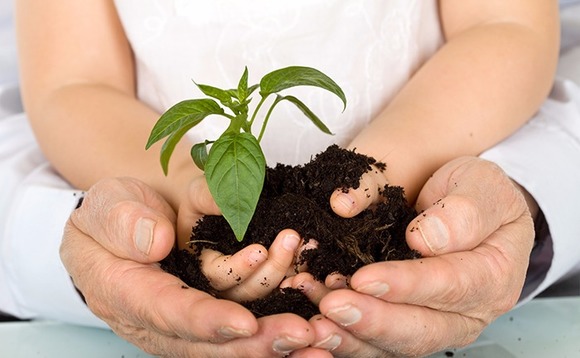 Qingsong Fund, a Chinese venture capital firm formed by Xiaosong Liu, an angel investor and co-founder of Tencent Holdings, has closed its fourth renminbi-denominated fund with RMB1 billion ($153 million).
LPs include the Shenzhen government guidance fund, Shanghai-listed Time Publishing & Media, and Qianhai Technology Venture Capital Holdings, Qingsong said in a statement. The firm closed its third fund...