Redpoint China promotes Kyle Liu to partner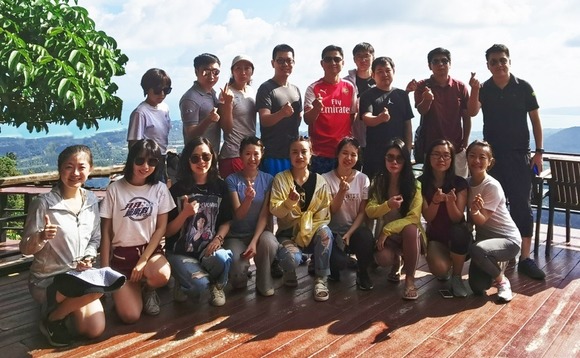 Redpoint China Ventures has promoted Kyle Liu, who focuses on early-stage enterprise services and cutting-edge technology investments, to partner level.
Liu, who joined the firm in 2015, covers areas such as big data, software-as-a-service (SaaS), artificial intelligence (AI), autonomous driving, and smart manufacturing. Portfolio companies include data...