VMS leads $190m round for China CDMO player Chime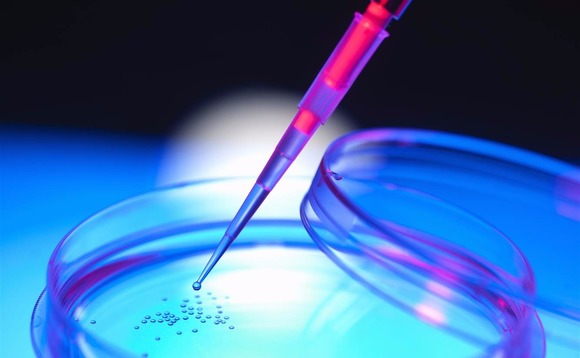 VMS Group, a Hong Kong-based asset manager, has led a $190 million extended Series A round of funding for Chime Biologics, a Chinese contract development and manufacturing organization (CDMO).
The round – which follows a $125 million Series A in early 2020 – also featured Fidelity International and Panacea Venture. James Huang, the founder of Panacea and executive chairman of Chime, has...