PE topples advisory as China Renaissance's key business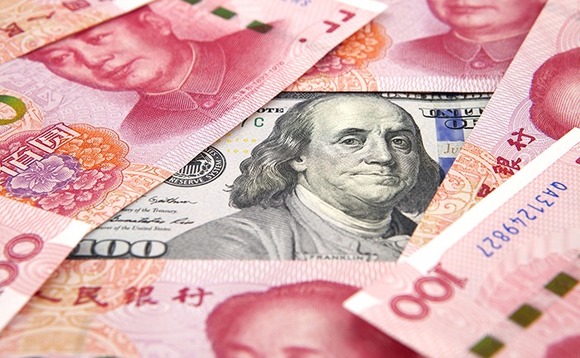 Fund management has become China Renaissance's largest source of revenue, seven years after the firm – best known for providing private placement and M&A advisory services to Chinese internet companies – entered the private equity business.
China Renaissance generated RMB2.73 billion ($417 million) in revenue in 2020, up from RMB1.62 billion a year earlier. Investment management accounted for 50%, compared to 37% in 2019, while the investment...