China yogurt brand secures $122m Series B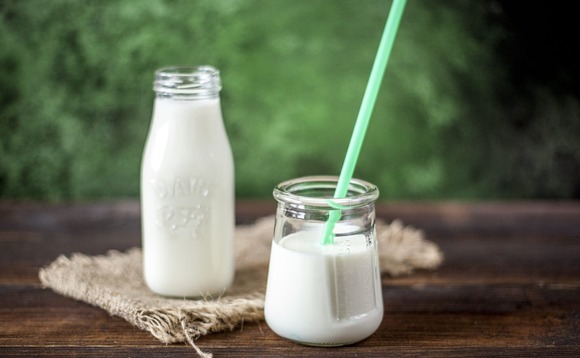 Simple Love, also known as Jian'Ai, a Chinese yogurt brand, has raised RMB800 million ($122 million) in Series B funding from Matrix Partners China, BA Capital, CITIC Agriculture Fund, and Maison Capital. They all of which backed the company's RMB400 million Series A last May.
Other investors include Sequoia Capital China, Yunfeng Capital, Proterra Investment Partners, and DCP Investments. The new capital will be used for the construction of a modern dairy farm. Simple Love...