Hony launches China healthcare, consumer SPAC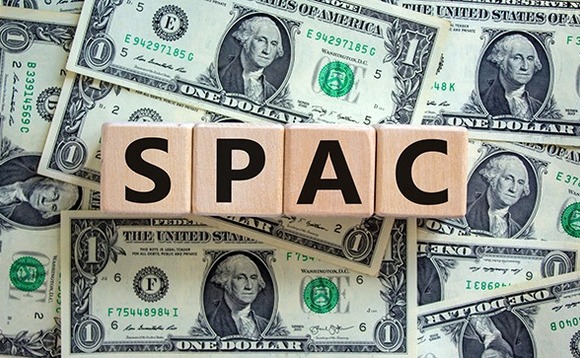 Hony Capital has joined a string of Chinese private equity managers with special purpose acquisition vehicles (SPACs), targeting $300 million for healthcare and consumer deals.
Hony Capital Acquisition Corp. will consider companies across these two sectors with technology-enabled business models that operate in China or have a China expansion angle. The IPO-ready investment mandate...