Blackstone bids $6.1b for Australia's Crown Resorts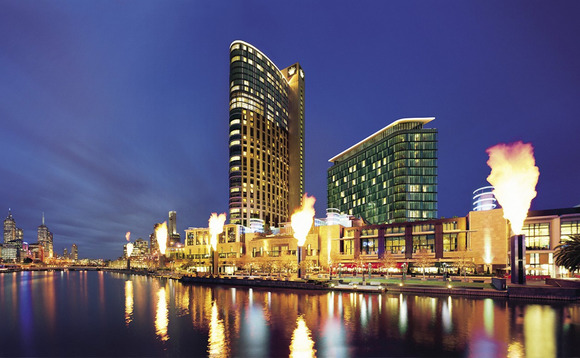 The Blackstone Group has offered to acquire 100% of Australia-listed casino and hotel operator Crown Resorts for about A$8 billion ($6.1 billion).
The private equity firm is willing to pay A$11.85 per share in cash. The stock spiked 17% to around A$11.60 immediately following confirmation of the offer. It was trading at A$11.84 as of morning March...