China's Taishan Beer raises $92m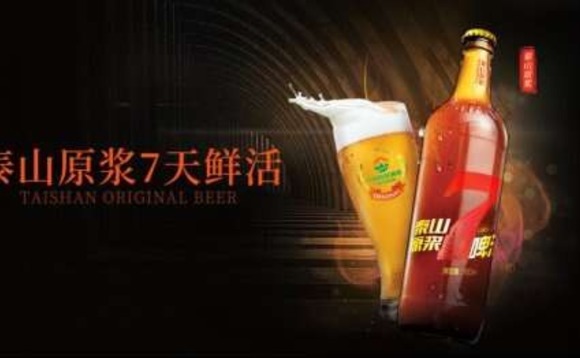 CMC Capital Group has committed RMB600 million ($92 million) in funding to Chinese domestic beer brand Taishan.
The new capital will be used to grow production capacity and establish new factories for a regional expansion. The company will also make improvements to information management in its warehousing system,...