Bain backs China gas station platform Newlink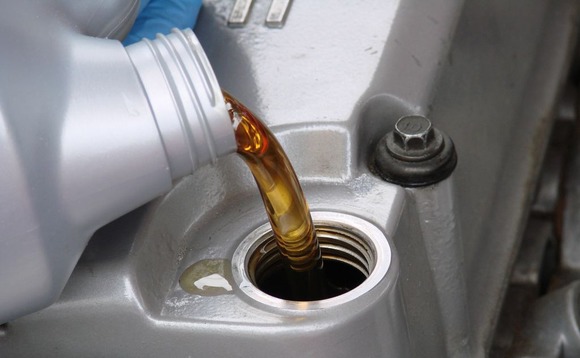 Bain Capital Private Equity led a $200 million investment in Newlink Group, operator of a platform that helps drivers in China locate the best value gas stations and charging piles. Joy Capital re-upped in the round.
It follows a $100 million commitment in February led by CMB International in February. The Bain and CMB tranches are part of the same funding round, according to a source close to the situation. Newlink...