China cybersecurity player ThreatBook raises $77m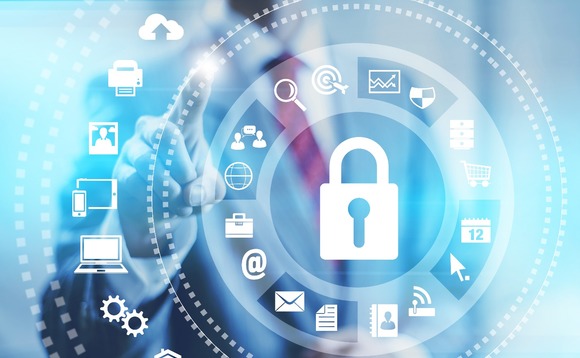 Beijing-based cybersecurity solutions provider ThreatBook has completed a RMB500 million ($77 million) Series E round led by CPE and featuring existing investor V Fund.
Founded in 2015 by executives from Amazon, Microsoft, Alibaba Group, Baidu and Meituan, the company focuses on threat intelligence solutions. Rather than targeting cyberattacks after the fact, it helps...