China's Tuya completes $915m IPO, gains on debut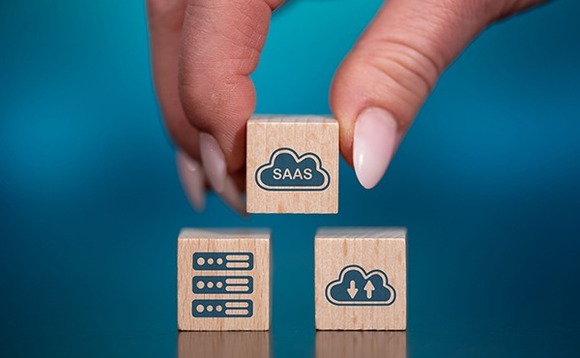 Tuya, a Chinese start-up that claims to be the world's largest platform-as-a-service (PaaS) provider in terms of number of smart devices powered, raised $915.4 million in its US IPO. The offering was priced above the indicative range yet still registered a 19% premium on debut.
The company sold 43.6 million American Depository Shares (ADS) for $21 apiece, according to a statement. The projected pricing was $17-19 per share. The stock opened at $27 on March 18 before falling back...