WingArc raises $179m in Japan IPO, Carlyle makes full exit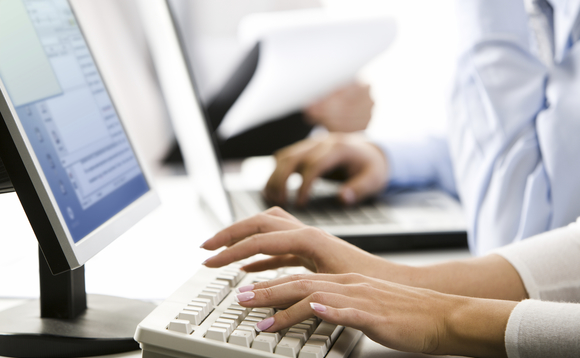 The Carlyle Group has completed a full exit from Japanese enterprise software developer WingArc1st via the company's JPY19.4 billion ($179 million) IPO.
WingArc1st sold approximately 12.2 million shares – all of them held by the private equity firm – for JPY1,590 apiece, according to a filing. The company's stock opened at JPY2,005 on March 16 and...