Sequoia leads Series A for China software start-up Terminus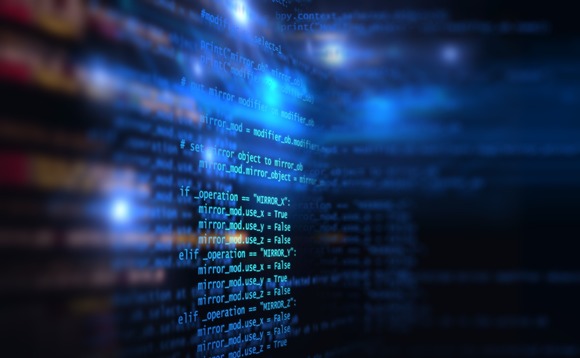 Hangzhou-based enterprise software company Terminus has raised RMB400 million ($61 million) in Series A funding led by Sequoia Capital China. Existing investors Alibaba Cloud and Glory Ventures re-upped.
The company - which was established in 2012 by a team that spun out from Alibaba Group - will use the new capital for software development and team expansion. Terminus initially focused on infrastructure-level...