VCs to exit New Zealand-based software developer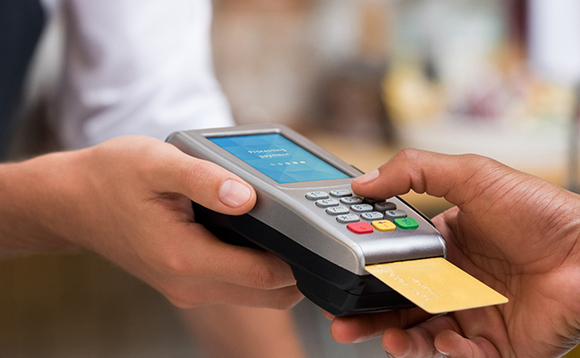 Canada's Lightspeed POS, a global technology supplier for consumer-facing businesses, has agreed to buy New Zealand retail software player Vend for $350 million. It sets up several VC exits.
Compensation includes $192.5 million in cash and subordinate voting shares in Lightspeed worth $157.5 million. Lightspeed has framed the transaction as part of an Asia Pacific expansion, doubling its customer...