US-Japan VC hits $75m first close on cross-border fund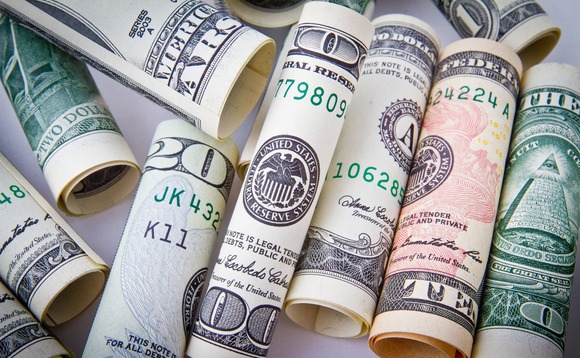 SIP Global Partners, a US and Japan-headquartered VC firm, has reached a first close of $75 million on its debut cross-border fund. The target is $150 million.
The fund has secured a large institutional investor as its anchor, with additional support coming from an international family office and individual investors, according to a person familiar with the situation....