CPE sells Australia biscuit business to Mondelez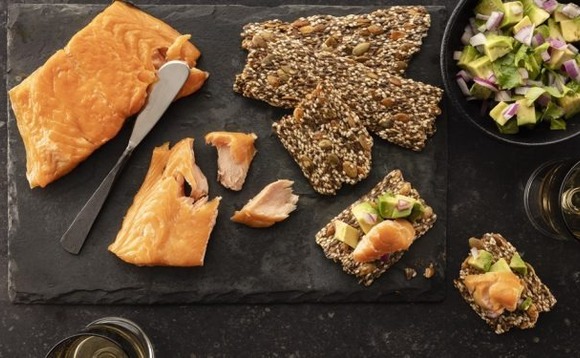 Australian mid-market private equity firm CPE Capital has agreed to sell Gourmet Food Holdings (GFH) – a local producer of crackers and biscuits – to US-based food multinational Mondelēz International.
The size of the transaction was not disclosed. The Australian Financial Review reported that the deal was worth more than A$400 million ($315 million). CPE, previously known as CHAMP Private Equity, formed...