CDC doubles down on India's Ecom Express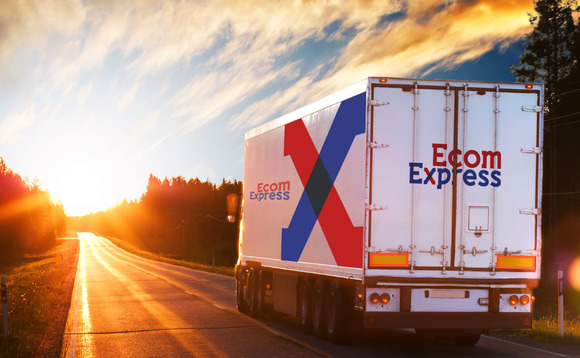 UK development finance institution CDC Group has invested $20 million in Indian e-commerce player Ecom Express. It follows a $36 million investment from CDC last year.
Ecom received at least $250 million from Partners Group in December, facilitating a partial exit for controlling shareholder Warburg Pincus. That deal reportedly delivered Partners Group and Warburg Pincus...