Temasek agrees $500m tie-up with impact investor LeapFrog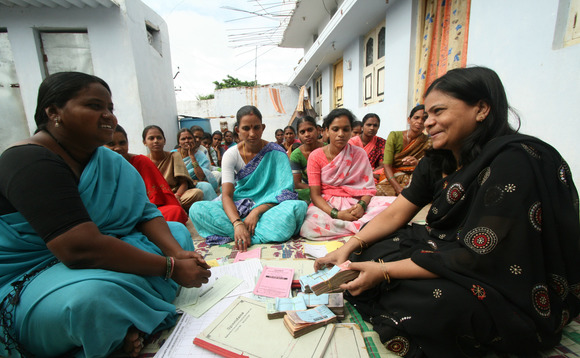 Temasek Holdings has committed $500 million to Asia and Africa-focused impact investor LeapFrong Investments, which will see it participate as an anchor LP in the firm's future funds.
The Singapore government-controlled investment fund will also take a minority stake in LeapFrog and provide growth capital to support the expansion of the investment team and capabilities. Responsibility...