Loyal Valley leads Series B for China vision therapy start-up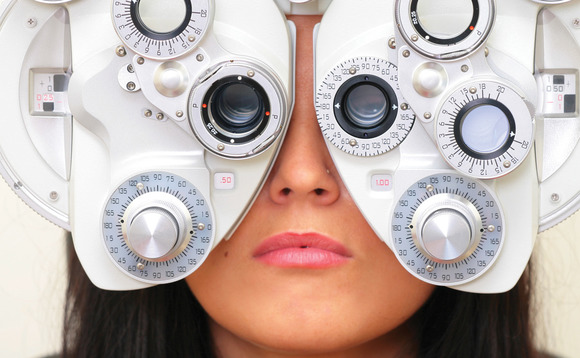 China-based eye disorder specialist Arctic Vision has raised a $100 million Series B round led by Loyal Valley Capital. Tencent Holdings, Octagon Capital, and New World Development CEO Adrian Cheng also participated.
The company was incubated in 2019 by Nan Fung Life Sciences and Pivotal BioVenture Partners China. Both are controlled by Hong Kong property developer Nan Fung Group. 5Y Capital led a $32 million Series...