PE-backed SciClone achieves $1.6b market cap on HK re-listing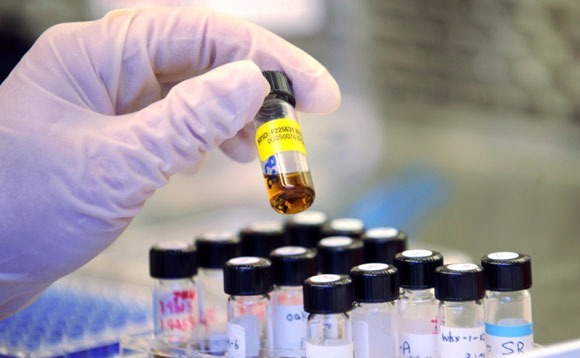 SciClone Pharmaceuticals, a Chinese drug developer privatized by a PE consortium at a valuation of $605 million in 2017, has relisted in Hong Kong and ended its first day of trading with a market capitalization of HK$12.7 billion ($1.64 billion).
The company sold approximately 115.9 shares at HK$18.80 apiece – the top end of the indicative range – to raise HK$2.18 billion in its IPO, according to a filing. Cornerstone investors covered nearly...