Chinese GPU chip designer raises $186m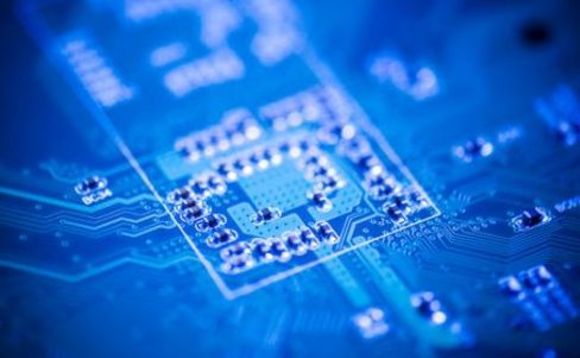 Iluvatar CoreX, a Shanghai-based computing chip designer has raised RMB1.2 billion ($186 million) in Series C funding led by Cedarlake Capital and Centurium Capital.
Guangzhou-based Gortune Investment and China Unicom Capital also participated in the round. The company secured Series B funding - described as hundreds of millions of renminbi - in 2019 with Centurium...