KIC appoints new private equity head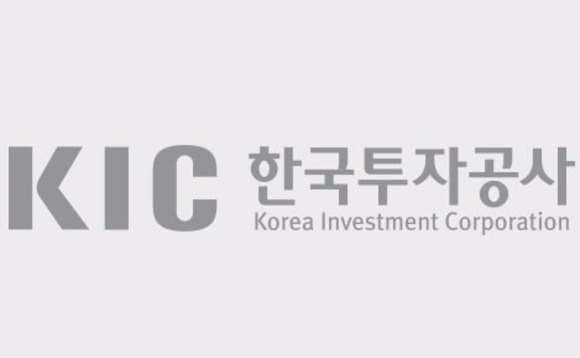 Korea Investment Corporation (KIC) has appointed Sungjun Song as head of its private equity division.
The sovereign wealth fund announced Song's promotion alongside that of Jintae Kim, who now leads the absolute returns group. Song previously worked in KIC's New York office and handled private equity...