Rocket Lab to go public via SPAC merger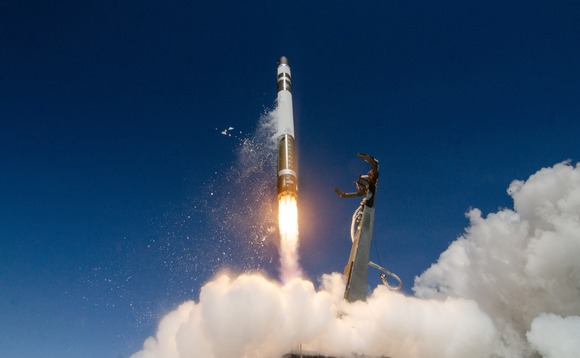 Rocket Lab, a US-based space technology company that operates primarily in New Zealand, as agreed to merge with a special purpose acquisition company (SPAC) at an enterprise valuation of $4.1 billion.
The business has received $215 million in private funding in the past four years as it started transporting commercial payloads. A second launch site in the US – the first is in New Zealand – came...