India's Oaks raises $55m for consumer PE fund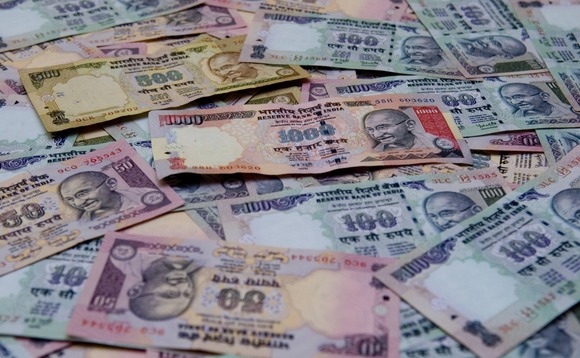 India's Oaks Asset Management has raised INR4 billion ($55 million) for its second mid-market consumer private equity fund. The overall target is INR5 billion.
LPs to date include Indian family offices and ultra-high net worth individuals. There is a greenshoe option of INR2.5 billion. Oaks was set up in 2015 by Vivek Anand and Vishal Ootam, who together have...