VCs commit $50m to China's Medilink Therapeutics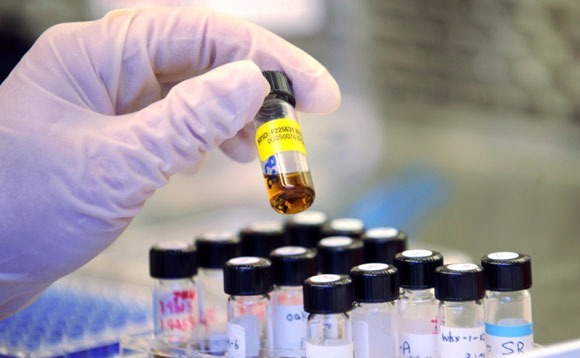 Suzhou Medilink Therapeutics, a Chinese biotech company specializing in antibody-drug conjugates (ADCs) commonly used as targeted therapies for treating cancer, has raised $50 million in Series A funding across two tranches.
The first was led by Apricot Capital, a local healthcare investor founded in 2015 that has more than RMB3 billion ($463 million) in assets under management. The second came from Loyal Valley Capital and...