China cloud IoT provider Tuya files for US IPO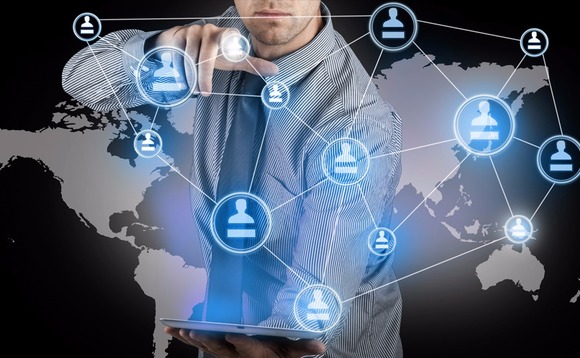 Tuya, a Chinese software platform for internet-of-things (IoT) systems that mainly offers platform-as-a-service (PaaS) products is pursuing a US IPO.
New Enterprise Associates (NEA) is the largest shareholder with 23.9%. The two founders Xueji Wang and Liaohan Chen respectively hold 22% and 5.6%. Tencent Holdings is the second largest external shareholder...