Indus Valley raises $17.5m for Pakistan VC fund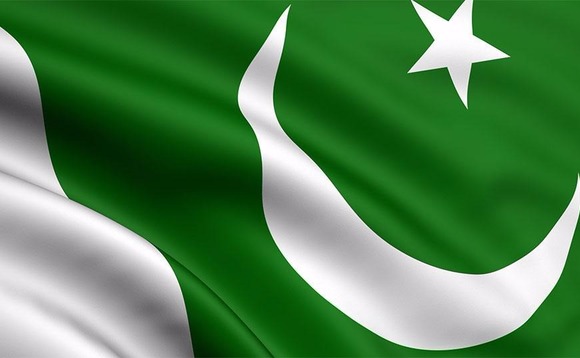 Pakistan-focused VC firm Indus Valley Capital has raised $17.5 million for its debut fund focused on early-stage start-ups. The initial target was $15 million.
LPs include partners at two large VC funds and Middle Eastern angel investors, Indus Valley confirmed via social media. Alexis Ohanian, co-founder of Reddit also invested, alongside various executives...