Lunar buys majority stake in Hong Kong IVF business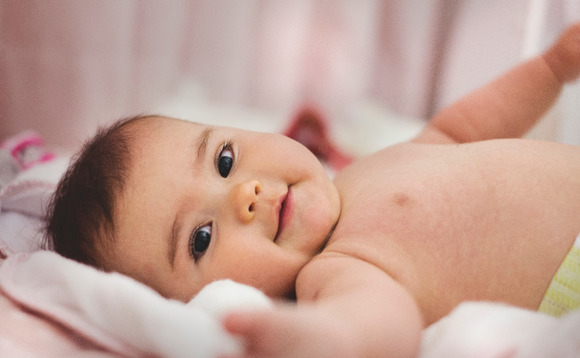 Chinese middle-market buyout firm Lunar has agreed to acquire a women's health and IVF business from Mason Group, a Hong Kong conglomerate with interests in financial services and healthcare, for HK$268 million ($34.5 million).
Lunar will take a 64.85% stake in TWCGL Mason Group subsidiary that in turn owns 46.71% of what is now known as The Women's Clinic Group (WCG), according to a filing. Mason Group entered the IVF space...