Hillhouse launches China sports retail JV with US-based Fanatics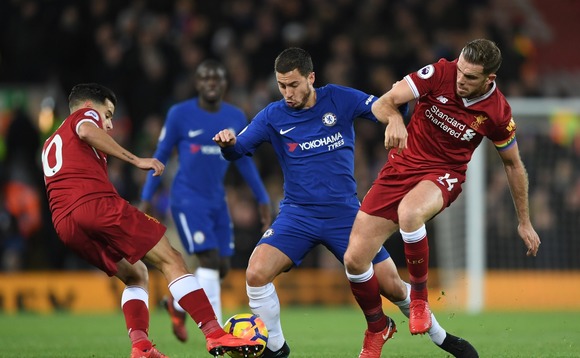 Hillhouse Capital has established a China joint venture with Fanatics, a US-based sports retailer that specializes in licensed sports apparel.
Michael Rubin, executive chairman of Fanatics, shared a CNBC report via Twitter that suggested the joint venture could be worth $1 billion.  Fanatics, which was established in 1995 and bought by Rubin...