FountainVest buys China logistics business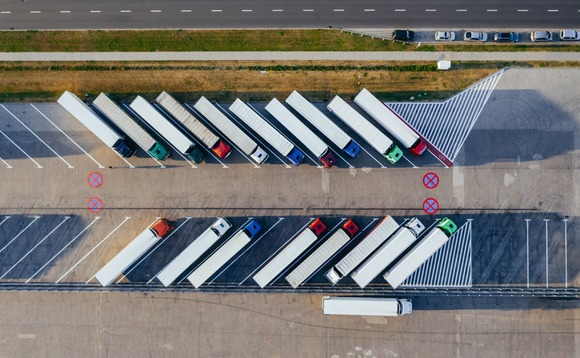 FountainVest Partners has agreed to acquire a majority stake in China-based CJ Rokin Logistics from Korea's CJ Logistics for KRW733.8 billion ($661.3 million).
The PE firm will take a 73.1% in Rokin, according to a filing. Improving CJ Logistics' financial structure was given as the reason for the sale. An auction process was launched towards the end of last...