China's WuXi Diagnostics raises $150m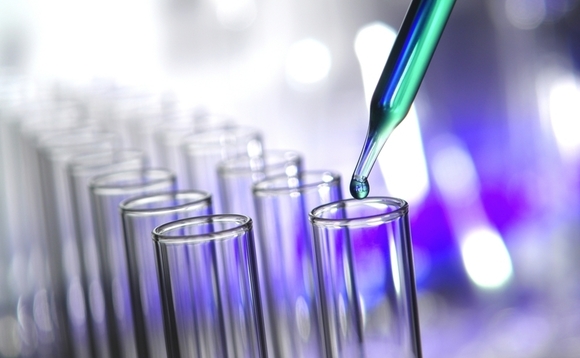 WuXi Diagnostics, a joint venture China diagnostics business set up by Hong Kong-listed pharmaceutical outsourcing giant WuXi AppTec and US-based Mayo Clinic has completed a $150 million Series B funding round.
Investors include US-based Thermo Fisher Scientific, Shiyu Capital, ABC International, Sunland Capital, and CCBI Tech Venture. Existing backer YF Capital re-upped. The new capital will be used to strengthen...