CPE leads $300m round for China's ANE Logistics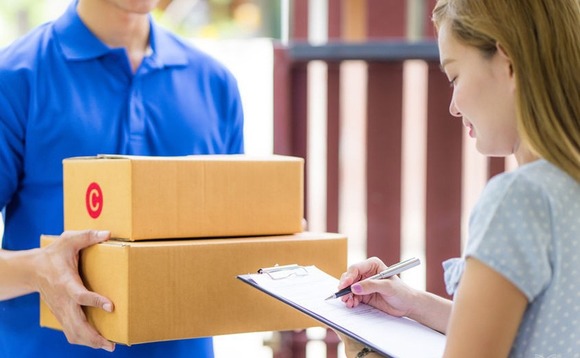 ANE Logistics, one of China's top three less-than-truckload (LTL) logistics players, has raised $300 million in funding led by CPE. Greater Bay Area Fund, Hong Kong-listed NWS Holdings, Liumai Capital, and Huagai Capital also took part.
LTL operators normally provide road transportation for goods between 15 kilograms and 3 tons. ANE focuses on small items, with mini e-commerce accounting for over 70% of orders. Its daily peak truckload...