PE-backed JD Logistics set for Hong Kong listing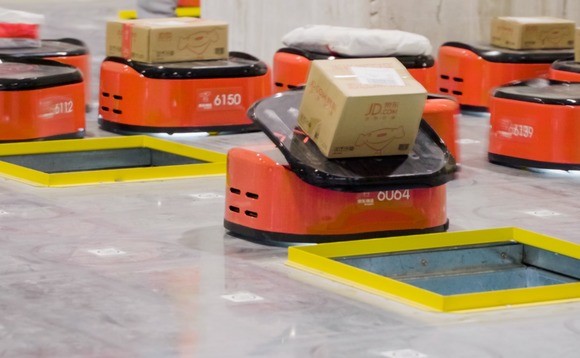 JD Logistics, a supply chain solutions and logistics provider that spun-out from Chinese online retailer JD.com, has filed for a Hong Kong IPO. The company has received $2.57 billion in private funding.
It is set to become the second JD.com unit to list in Hong Kong within six months after JD Health raised HK$26.9 billion ($3.48 billion) in December. This was the largest IPO by a PE-backed Asian business...